Due to the Coronavirus pandemic, many events have been canceled or postponed. Check the ticket or details link to see if the event is still taking place. If you have any questions, let us know in our feedback section.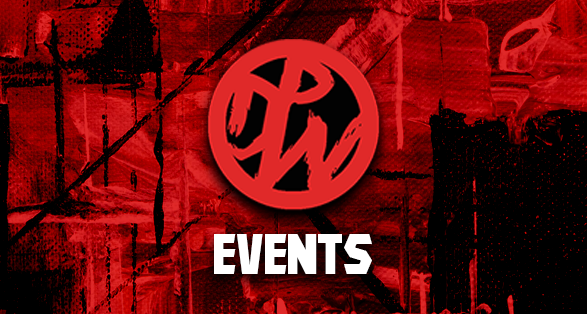 AEW Live Charleston | Dynamite
October 30, 2019 @ 6:00 PM
EDT
All Elite Wrestling (AEW) live on TNT comes to Charleston, South Carolina on Wednesday October 30th!
Tickets for AEW Live (Dynamite) in Charleston South Carolina are on sale at the link below.
---
AEW's highly-anticipated, action-packed matches will take place in different cities across the nation each week!
---
Here is the official All Elite Wrestling Twitter account.