Due to the Coronavirus pandemic, many events have been canceled or postponed. Check the ticket or details link to see if the event is still taking place. If you have any questions, let us know in our feedback section.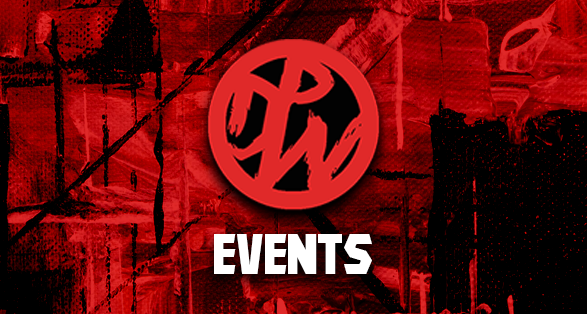 Florida Supercon 2020
Florida Supercon 2020 takes place from May 8th to May 10th at the Miami Beach Convention Center in Miami Beach, Florida!
You can find ticket info and more for Florida Supercon 2020 at
FloridaSupercon.com
.
---