Due to the Coronavirus pandemic, many events have been canceled or postponed. Check the ticket or details link to see if the event is still taking place. If you have any questions, let us know in our feedback section.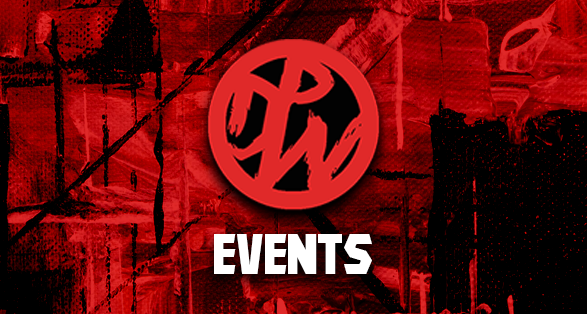 FPW Reloaded 2020
FPW Reloaded is the return of Future Pro Wrestling after a 4 year hiatus from the British Wrestling scene and it takes place on March 15 in Crawley!
FPW Reloaded 2020 features the FPW Reloaded rumble!
Where 30 FPW stars get to battle it out with only one left standing in the ring. That wrestler will secure a contract to cash in a chance against an FPW Champion of their choice at any point in the next 12 months!
See stars like FPW Champions Darrell Allen, The FPW Tag Team Champions The Clan and FPW Zero G Champion Terry Striker, RJ Singh, Battle Tested Rob Lynch, Paul Robinson, Livewire Joe Strange, Cobalt, The British Bruisers and many many more live!
---
Tickets for FPW Reloaded 2020 are on sale now at the link below.
---
Check out our free Pro Wrestling Events Calendar for hundreds of more events from around the world.