Due to the Coronavirus pandemic, many events have been canceled or postponed. Check the ticket or details link to see if the event is still taking place. If you have any questions, let us know in our feedback section.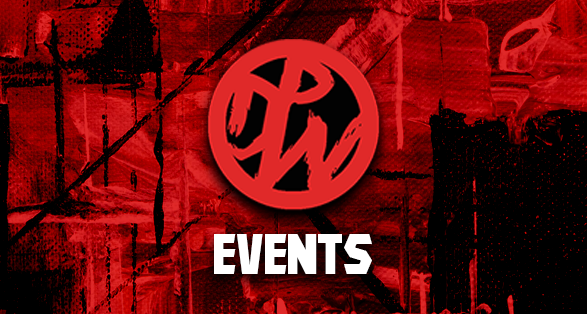 IMPACT February 25th
February 25 @ 8:00 PM
EST
This Tuesday night, February 25th is a new episode of IMPACT, the flagship weekly show of IMPACT Wrestling and the Fight Network, airing on AXS TV!
Matches for the February 25th episode of IMPACT-
---
Don't have AXS TV? You can still watch the show every week for FREE on Impact Wrestling's Twitch channel!
---
Which we host ever week right here. Open to all IMPACT fans!
https://www.discusspw.com/2019/12/20/twitch-discussion-3/
---
If you have any questions or comments about this event, please leave them below.
And check out our Pro Wrestling Events Section, now with over 300 upcoming events.