Due to the Coronavirus pandemic, many events have been canceled or postponed. Check the ticket or details link to see if the event is still taking place. If you have any questions, let us know in our feedback section.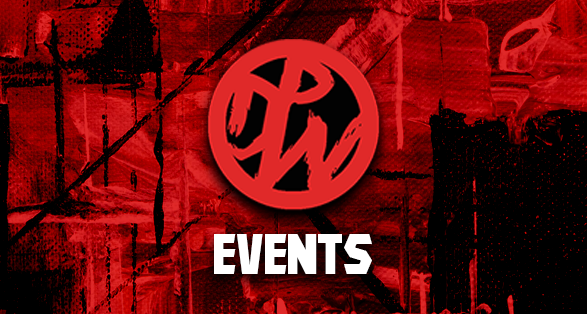 NXT Washington DC | WWE
See all of your favorite NXT superstars live at the Entertainment and Sports Arena in Washington DC on Friday, May 1st!
Tickets for NXT Washington are available at the link below.
---
No featured stars have been announced as of yet.

The main goal of our events calendar is to get as many events as possible in one place to make it easier for fans. All events have ticket links, venue information, date and time. But some events have more, and some have a lot more and are basically event previews. It depends on the information available at the time we post the event and if we are able to update that event, etc. The other goal is keeping fans up to date on events in general, as best we can. We can't possibly get EVERY event, but you'll see we have more then most anyone else. Recently we've added Event Reminders for when certain shows will be airing. For example, if an event is taped, the reminder will be for when the event airs. We do our best to maintain around 300 upcoming pro wrestling events at all times. We started with US & Canadian professional wrestling promotions but have recently been adding more events from around the world. Including all different types of entertainment events. Some days have one to three events and some have over twenty on the same day, so you may have to click the link at the bottom to see more events on a certain day. Also we recently made it possible for anyone to comment on these event pages. If you're a fan who went to or watched any of these events, feel free to leave a comment about it. * WWE NXT Washington DC * DiscussPW 2020 Events *