Due to the Coronavirus pandemic, many events have been canceled or postponed. Check the ticket or details link to see if the event is still taking place. If you have any questions, let us know in our feedback section.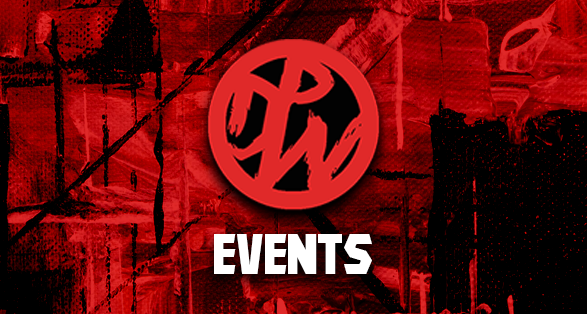 SHIMMER 116 & 117
November 3, 2019 @ 1:00 PM
EST
Shimmer 116 and 117 will take place Sunday, November 3rd at the Berwyn Eagles Club!
Tickets are available for Shimmer 116 & 117 now at the link below.
Talent already announced thus far for participation in the SHIMMER 114-117 weekend are "The Ballsy Badass" Shotzi Blackheart, "The Crown Jewel" Kimber Lee, "The Bloody Undead Bride" Su Yung, Saraya Knight, "The Galaxy's Greatest Alien" Kris Statlander, Dust, "Team SeaStars" Ashley Vox & Delmi Exo, "AK47" Allysin Kay, "Killer Death Machines" Jessicka Havok & Nevaeh!
Also "The Bird & The Bee" Willow Nightingale & Solo Darling, "The Renaissance Woman" Hyan, Veda Scott, Brittany Blake, Holidead, Ruby Raze, Thunderkitty, "Top Dogs" Skylar & Davienne, "Hell's Favorite Harlot" Priscilla Kelly, plus more still to be announced during the remaining weeks leading up to the events! Over 30 of the top female wrestlers from around the world will be a part of the festivities!
---
Check out our free Pro Wrestling Events Calendar for hundreds of more events from around the world.