Due to the Coronavirus pandemic, many events have been canceled or postponed. Check the ticket or details link to see if the event is still taking place. If you have any questions, let us know in our feedback section.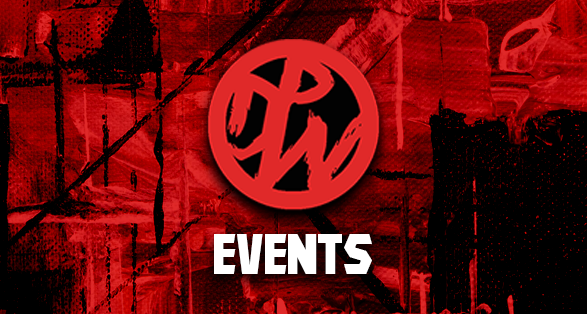 WWE NXT Live | December 4th
December 4, 2019 @ 7:30 PM
EST
See all of your favorite NXT Superstars at Full Sail University on December 4th that will air live on the USA Network!
Tickets for WWE NXT Live on December 4th will be available on September 20th.
---
For more check with the official
WWE
Twitter account.
---
Check out our site DiscussPW.com for more events, articles, discussions and more