Due to the Coronavirus pandemic, many events have been canceled or postponed. Check the ticket or details link to see if the event is still taking place. If you have any questions, let us know in our feedback section.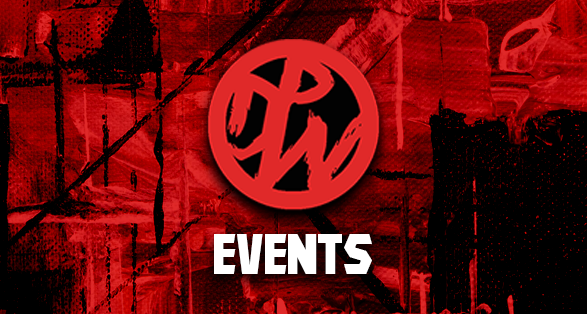 Events for March 23, 2019
Events Search and Views Navigation
No events scheduled for March 23, 2019. Please try another day.